Business
Nihon Vitamin Chemical Co.,Ltd.
Characteristic of our OEM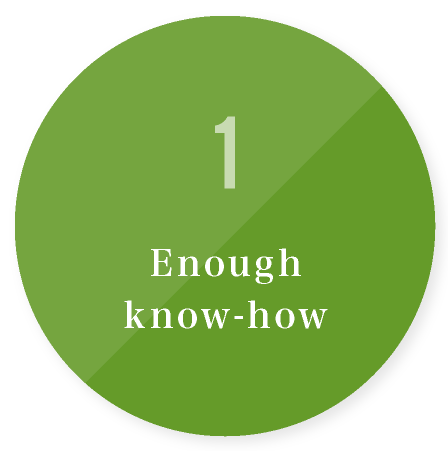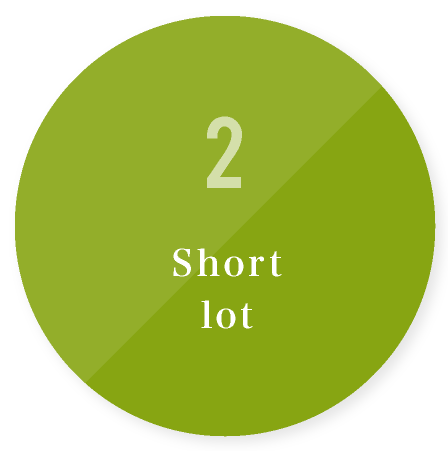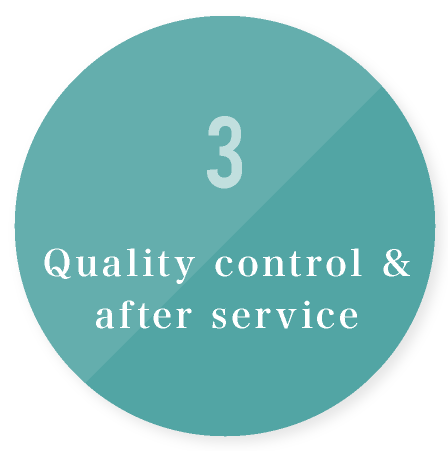 We have good and long performance which has the production of pharmaceuticals
and health food. By short lot according to the careful production, planning ,
strict quality control, we also have a reputation from overseas companies.
Our main products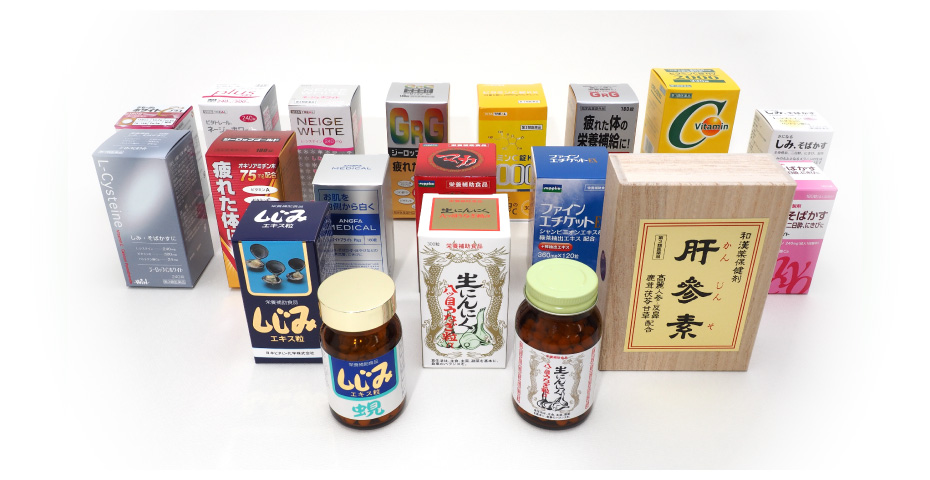 Forms
Granule

Tablet

Sugar-coated tablet

Capsule

Pill
Quality Control
Our quality control is under GMP. We have strict control of not only from acceptance of raw materials to final product test but also choice of supplier of raw materials, product indication, quality information, safety information, shipment judgement, etc.