OEM/Private Label
Nihon Vitamin Chemical Co.,Ltd.
OEM/Private Label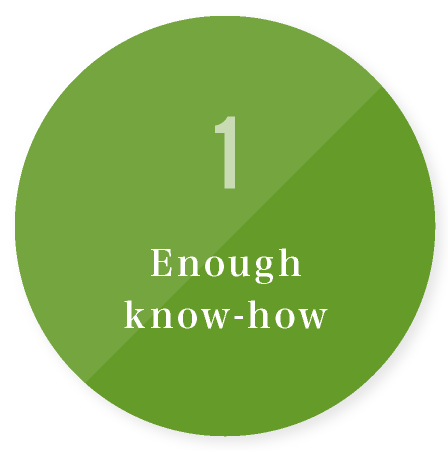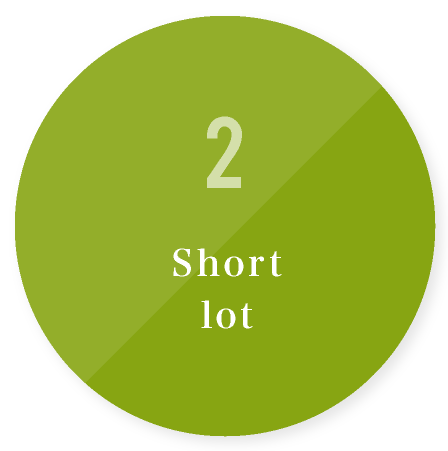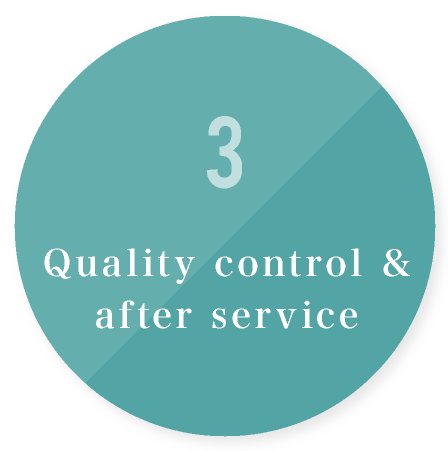 We have good and long performance which has the production of pharmaceuticals
and health food. By short lot according to the careful production, planning ,
strict quality control, we also have a reputation from overseas companies.
Our main products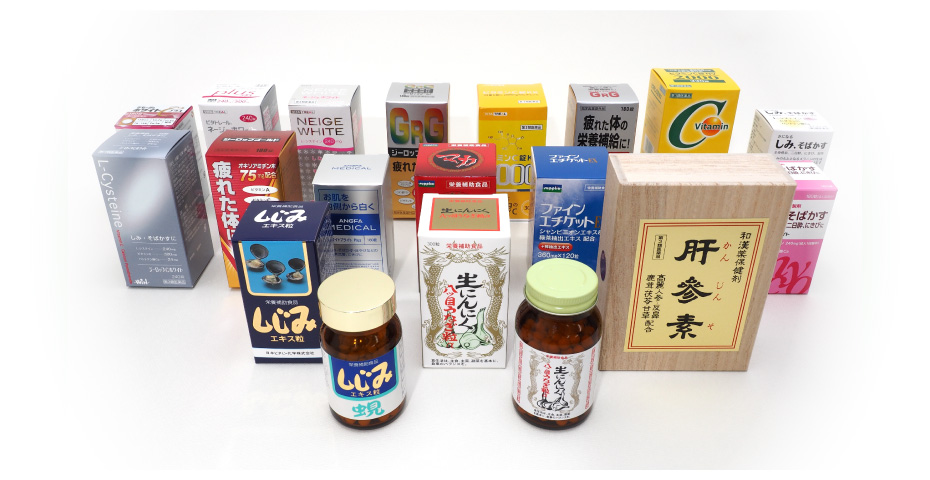 Forms
Granule

Tablet

Sugar-coated tablet

Capsule

Pill
Package
Glass bottle

Plastic bottle

Zipper bag

3-way seal packing

Blister pack
Quality Control
Our quality control is under GMP. We have strict control of not only from acceptance of raw materials to final product test but also choice of supplier of raw materials, product indication, quality information, safety information, shipment judgement, etc.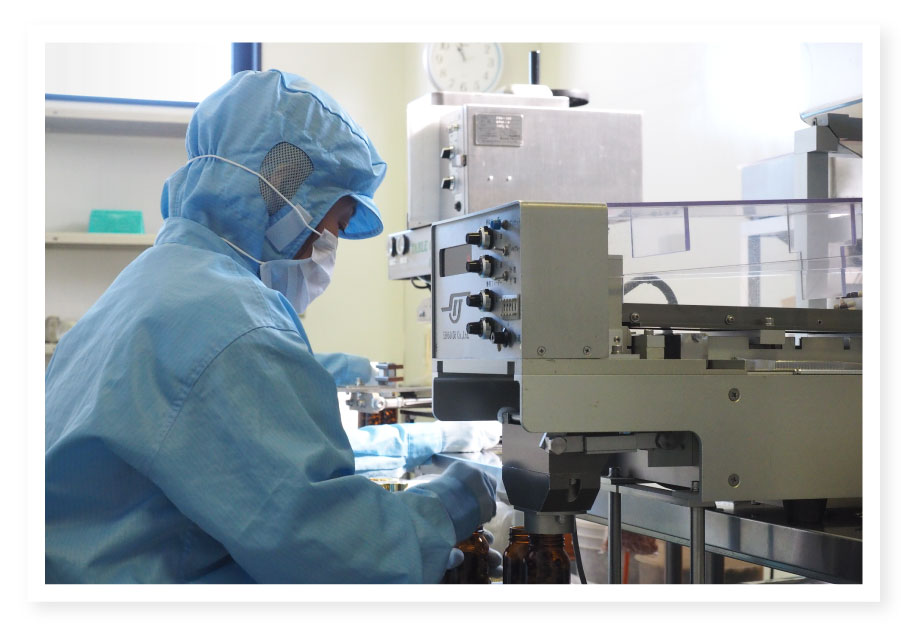 Q&A
Do you export overseas?
Yes. We have been exporting mainly to Asia for 30 years. Contact us if you are interested in us.
Is it possible to request for bulk?
Yes. It is possible.
Do you manufacture pill with gold coated?
Yes. We have manufacturing experience.
What is the film size?
The width is 2.5cm or 4.0cm. The height can be adjust freely.
Do you have soft capsules?
No. We only have hard capsules.
What is the hard capsule size?
We only have size No. 1.
Do you provide sample products?
We basically provide as free. Please contact us because it depends on various conditions.
Do you put capsules in blister pack?
Yes. The blister sheet is contained 6 capsules.
We concern about taste and odor of tablets. Is there any good way?
We mask the taste and odor by covering the surface of the tablet with sugar coating. Sugar coating also has the effect of smoothing the surface and making it easier to swallow.
Is it possible to take a part of manufacturing process, such as mixing and making tablets only?
Yes. It is possible. Let us check the manufacturing process.
Can we request from making prescription?
Yes. We propose from choosing ingredients.
Do you analyse nutrition fact?
We outsource to analysis institution in Japan if you need.